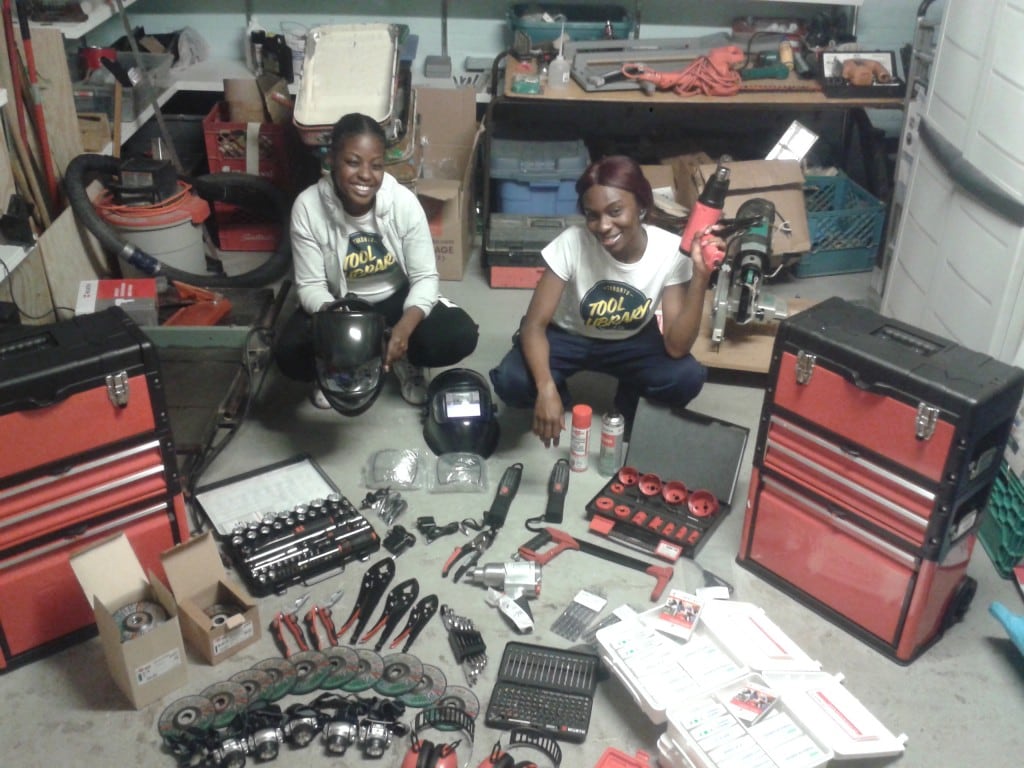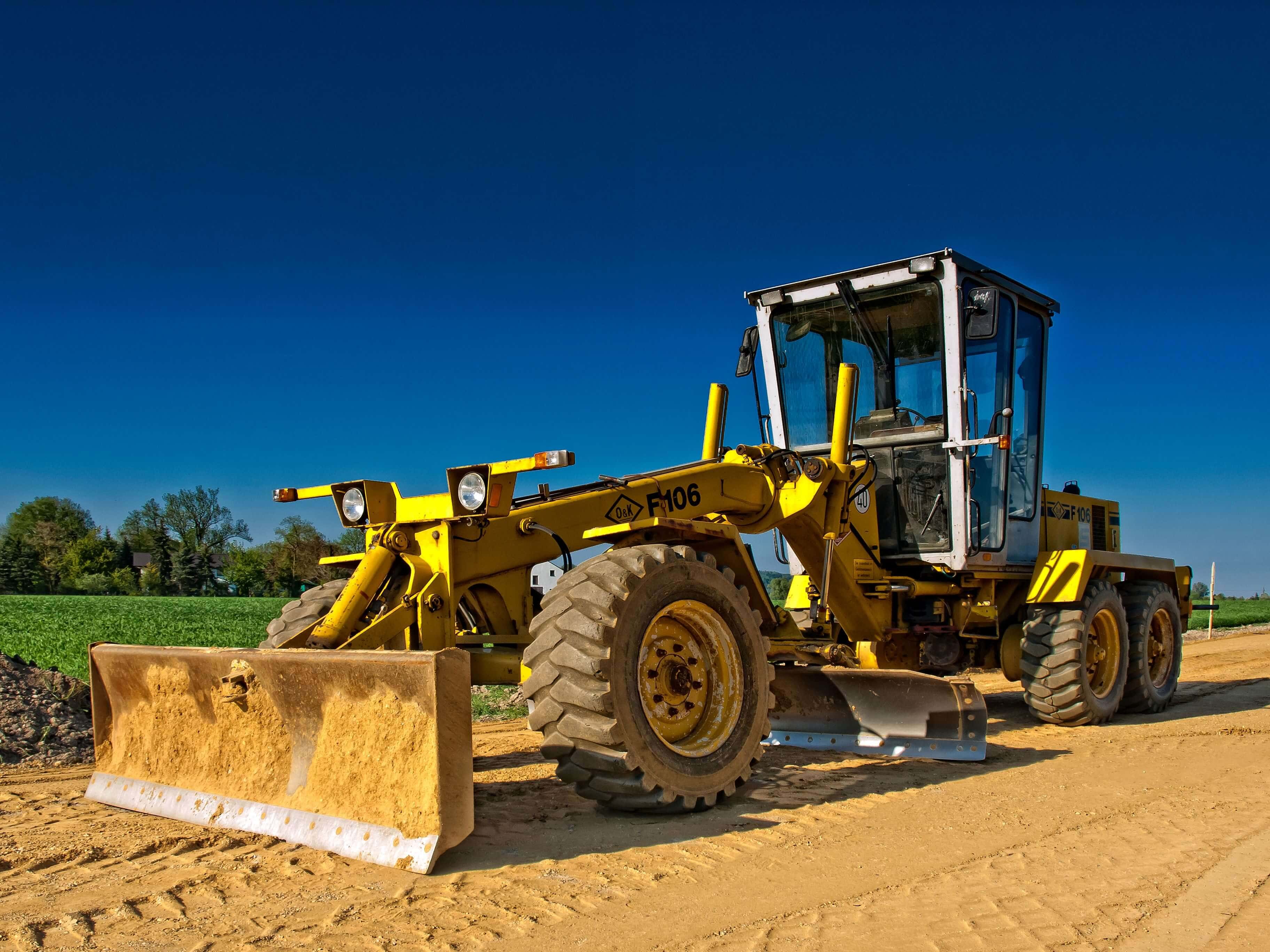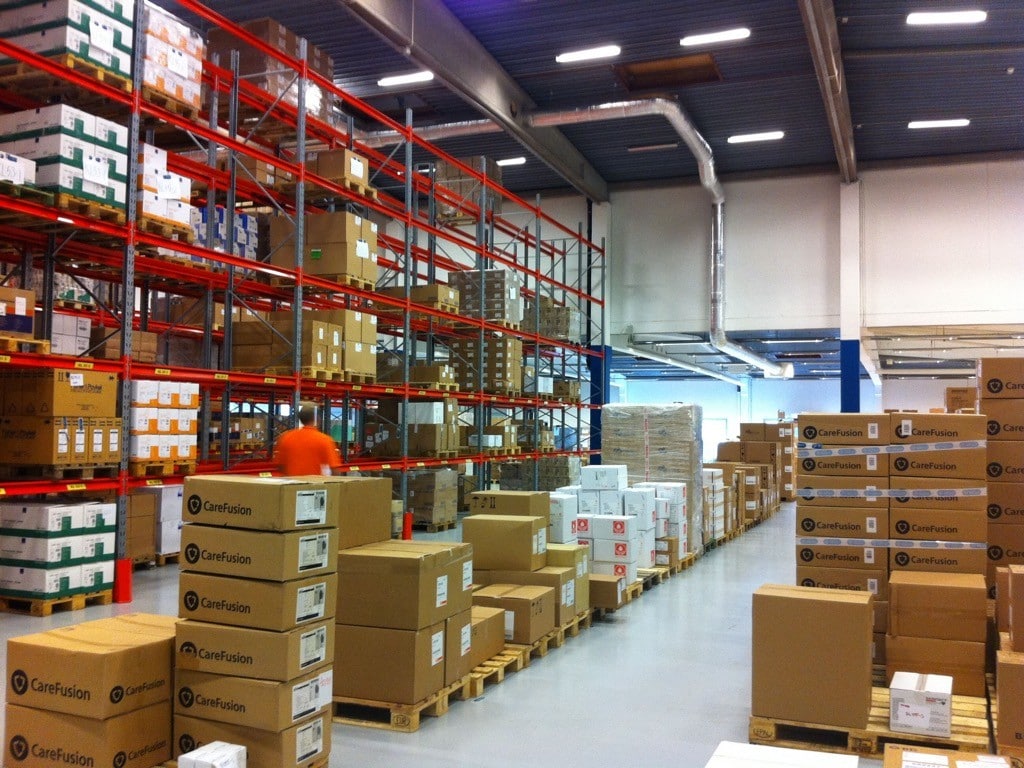 Empower Your City with Collaborative and Circular Solutions
Discover the transformative power of collaborative and circular economies for your city or government. The collaborative economy encourages resource sharing, reducing consumption and waste. Access to tools promotes energy-efficient homes, community improvement, and entrepreneurship. myTurn helps organizations turn idle equipment into revenue, fostering resilience for disaster response.
Embrace the Circular Economy for City-wide Advancement
Lead your city into a sustainable future with myTurn's circular economy approach. Transition from linear consumption to circular practices by optimizing resource sharing. With myTurn, citizens and organizations can easily rent, lend, and share resources, reducing waste and boosting environmental impact. Drive financial sustainability by transforming underutilized assets into revenue streams. Prepare for disasters, enhance resilience, and contribute to a greener, thriving city. Join us in shaping a more sustainable and innovative future – contact myTurn today.
One Solution to Many Challenges