With a modern cloud-based platform, myTurn combines the best and most essential features of asset tracking, rental, and product subscription services. Our unique platform helps you easily tap into the emerging Collaborative and Circular Economies.
Reduce costs with a platform that focuses on making it easy to find and track the usage of tools, equipment or any product.
Turn assets into revenue by renting underutilized equipment to other organizations or individuals.
Are you a manufacturer? Partner with us to learn more about the durability of and how to maximize the value of your productions. Use the myTurn platform to offer your products to customers on a subscription basis rather than, or in addition to selling them.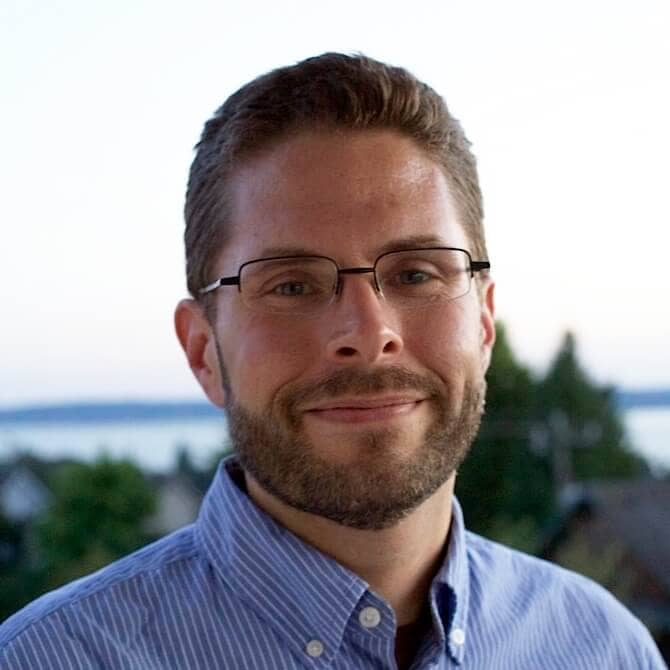 Gene W. Homicki
Co-Founder & CEO
Gene is the co-founder and CEO at myTurn. An entrepreneur and technology strategist for over 20 years, he drives the company's vision, strategy and growth.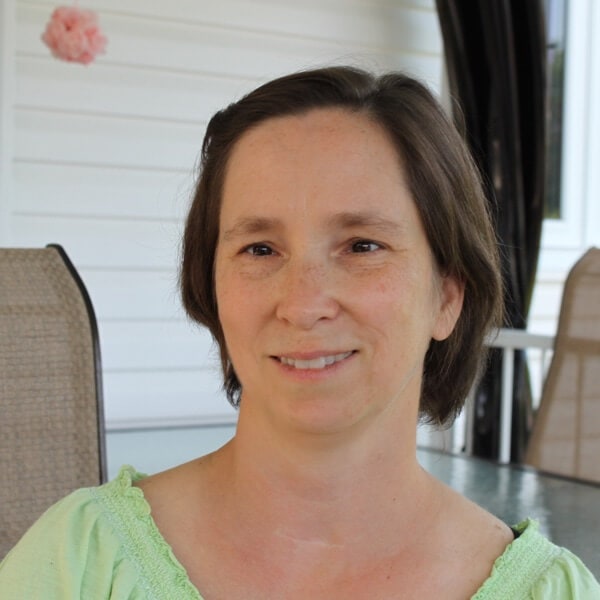 Nancy Deschênes

Co-Founder & CTO
Nancy is a co-founder and software development lead at myTurn. She has been working with Gene for 20 years, delivering cutting edge solutions.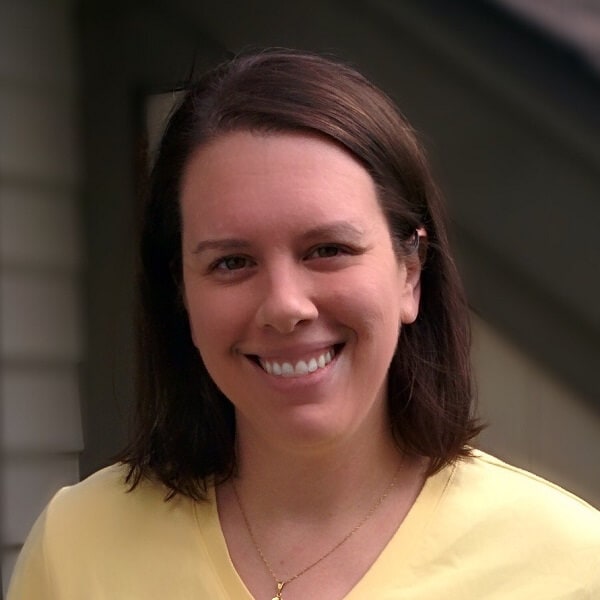 Miranda Jones

Director of Integration
Before joining the myTurn Team, Miranda was at OCI for 15 years working magic as a full stack software developer with a focus on front-end integration.

With work with SmartUse.global to support cities, regions, industries, companies and NGOs to increase resource utilization through smart solutions and collaboration.
Trusted by Enterprise, Education, Government and Communities